Ovens
SHEL LAB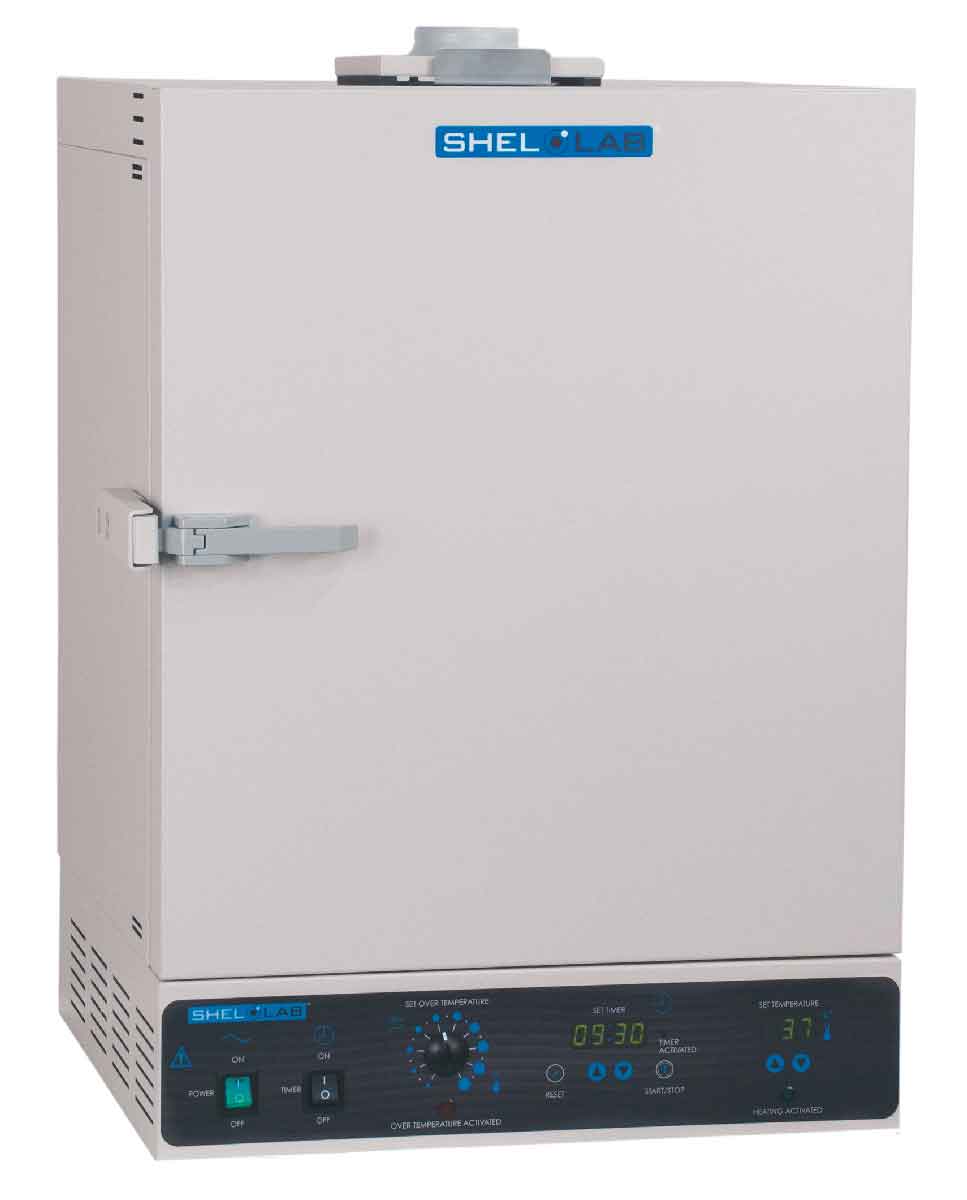 SHEL LAB's representatives help pair research teams purchasing ovens with the appropriate model based on need, work output, and budget.
Vacuum ovens feature highly accurate temperature control, and gentle drying—perfect for heat sensitive materials.
SHEL LAB Vacuum Ovens are some of the most rugged vacuum ovens available today. Each oven features overtemperature protection and an easy-to-read vacuum gauge.
SHEL LAB gravity ovens are ideal for processing powders and other products that may be disturbed by forced air.
SHEL LAB High-Performance Ovens are engineered to meet the most critical temperature requirements. They are designed for continuous drying operations at temperatures up to 306°C.
SHEL LAB forced air ovens have a turbo blower-assisted airflow design and heavy-duty motors that offers excellent temperature uniformity and fast temperature recovery.
SHEL LAB clean air ovens incorporate all the special features needed for high-temperature cleanroom work: a fully welded stainless steel interior, two adjustable perforated stainless steel shelves, rapid heat recovery, and two separate LED digital displays for time and temperature that show setpoint or up-to-the-second process information.
Our trusted partner Cascade Sciences manufactures vacuum purge ovens and decarboxylation ovens for a variety of industries. Forced air and vacuum ovens are designed to meet a variety of application demands including uniform temperature heating.
.