Meet the Sheldon Manufacturing Team
Sheldon Manufacturing attracts the greatest innovators in the business. We encourage a mixture of challenging projects and a healthy work-life balance.
For current openings at Sheldon Manufacturing, please visit Join Our Team.
Corporate
Dan Sheldon
Dan Sheldon is the Sheldon Manufacturing President and CEO. Dan enjoys working with his team and coming up with new products and solutions. An avid road and mountain bike rider, Dan also enjoys wake surfing and snowboarding with family.
Vesa Vihavainen
Vesa Vihavainen is the Chief Financial Officer at Sheldon Manufacturing, Inc. Vesa enables growth of Sheldon Manufacturing by overseeing finance, administration, HR and legal side of the business. He has years of international experience in the medical device and healthcare industry and has been with Sheldon Manufacturing since 2015. He is interested in world economics, corporate strategy, and music.
Michelle Gilbertson
Michelle Gilbertson is the Chief Operating Officer for Sheldon Manufacturing. Michelle has been with the company for over 5 years. Michelle brings over 23 years of Managerial and Customer Service Experience. Before joining Sheldon Manufacturing, Michelle had a successful career in the Financial Industry. Her hobbies include hiking, boating, and Kayaking. She also enjoys family, friends and has a love for animals.
Sales
Jeffrey Johnston
Jeffrey Johnston is Sheldon's Global Sales Director. He joined Sheldon more than 10 years ago as Vice President of International Sales. He has over 35 years of laboratory and medical industry experience. Before joining Sheldon Manufacturing, Jeffrey held senior international executive level positions with major U.S. lab equipment manufacturers. He has served as the chair of international trade group committees, and is active in several export and trade associations
Jeremy McDonald
Jeremy McDonald is the Bactron product manager. Jeremy transforms process challenges into application solutions. He has thirteen years of experience in anaerobic microbiology and eighteen years of experience in anaerobic and vacuum chambers. Jeremy enjoys a good joke and spending time with loved ones.
Dan Higgins
Dan Higgins is a Sales Manager at Sheldon Manufacturing for customers located in Oregon, California, Washington, Alaska, Hawaii, and all of Canada. Dan has been in the industry, and with Sheldon Manufacturing, for over twenty-eight years. He has worked in many capacities at Sheldon Manufacturing in that timeframe and been in the sales side of the business for approximately nine years. Before coming to Sheldon Manufacturing, Dan spent eight years in the financial services sector in a consultative and selling role.
Richard Peet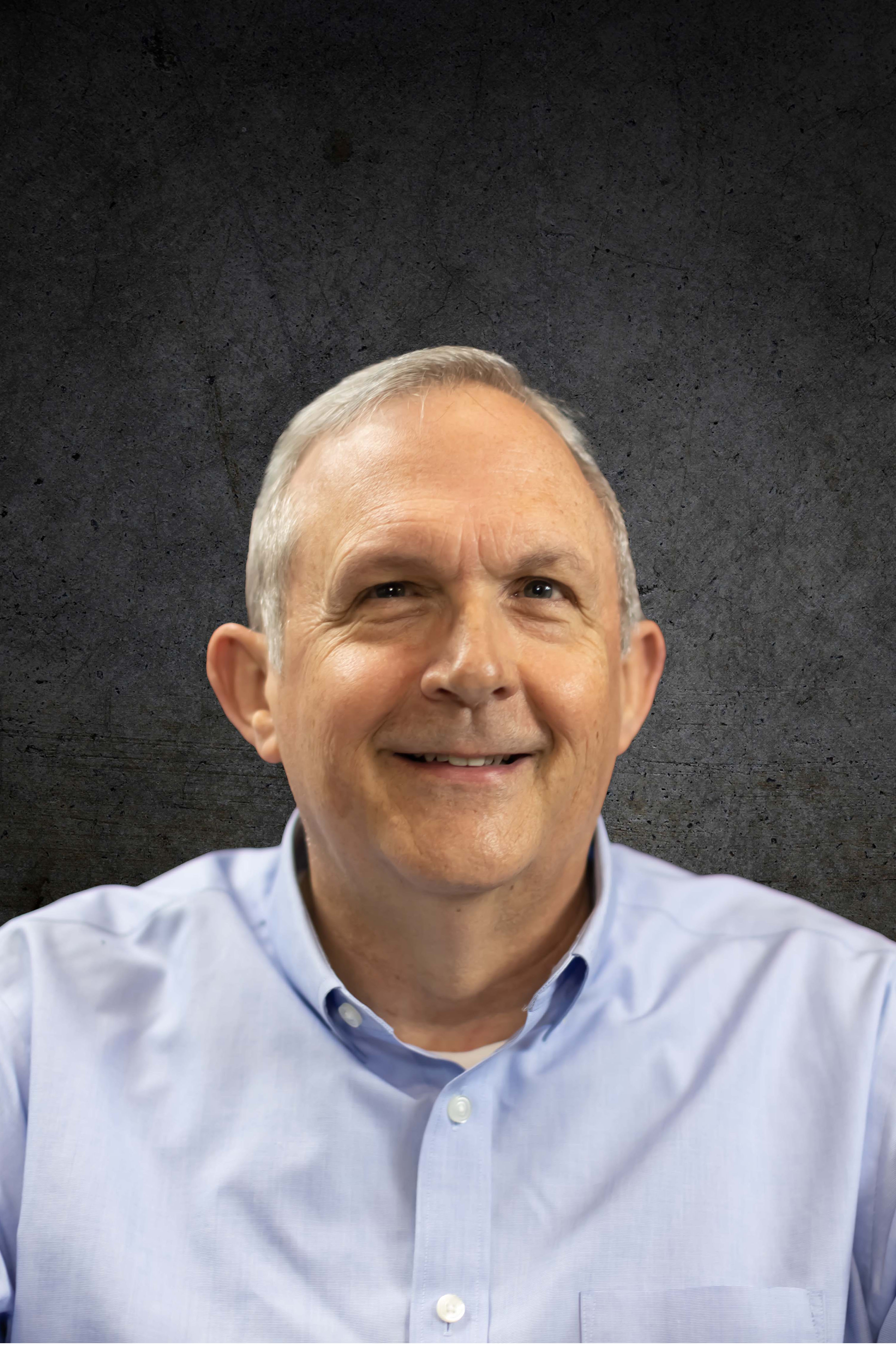 Richard Peet is a Sales Manager for Sheldon Manufacturing supporting our North American Distribution partners. He has over 15 years of sales experience in the Research, Bio/Pharma, Food and Beverage, and Nutraceutical industries. Prior to his sales experience, he worked for over 20 years in various research labs that focused on immunology and genomic sciences.
Inside Sales
Ana Calixto
Ana Calixto is the Inside Sales Representative for Sheldon Manufacturing. Ana has been with Sheldon Manufacturing for roughly two years now and is always willing to learn and achieve new things. Her hobbies include hiking, going to the gym, and Zumba. Ana loves spending time with family and her dog Hercules and is a makeup and fashion enthusiast.
Tabetha Martorano
Tabetha Martorano is the International Sales Coordinator at Sheldon Manufacturing. Tabetha's key responsibilities include sales, order entry, and logistics in our international regions. Tabetha has held this position with Sheldon Manufacturing since 2004. Her favorite hobbies include traveling, reading and spending time with her family.
Manufacturing
Kevin Cowan
Kevin Cowan is the Production Manager at Sheldon Manufacturing. He schedules workflow for all departments in manufacturing to ensure new and existing products go out on time. Kevin started at Sheldon Manufacturing in 1982 and initially worked in assembly before moving into his current position in 1989. He enjoys bicycling and rides 25 miles, round trip, to work each day.
Purchasing
Robert Sheldon
Robert Sheldon is the Procurement Manager for Sheldon Manufacturing. Robert has been with the company for forty years and overseen Procurement for twenty-five years. His favorite hobbies include playing basketball and reading a good book.
Engineering
Thomas Goss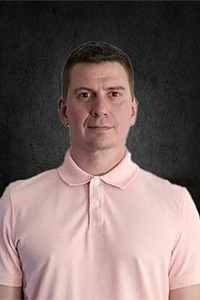 Thomas Goss is the Engineering Department Manager at Sheldon Manufacturing. He leads the team of engineers keeping Sheldon at the forefront of bioscience technology. His favorite hobbies include camping, fishing, golfing, and spending time with friends and family over a board game or collaborative meal.
Accounting
Laura Garfias
Laura Garfias is Accounts Receivable and Human Resource Representative at Sheldon Manufacturing. Laura has been with Sheldon Manufacturing since 2013. Laura is always willing to help others, and enjoys learning new things. Her favorite hobbies includes spending time with her family and exploring new places.