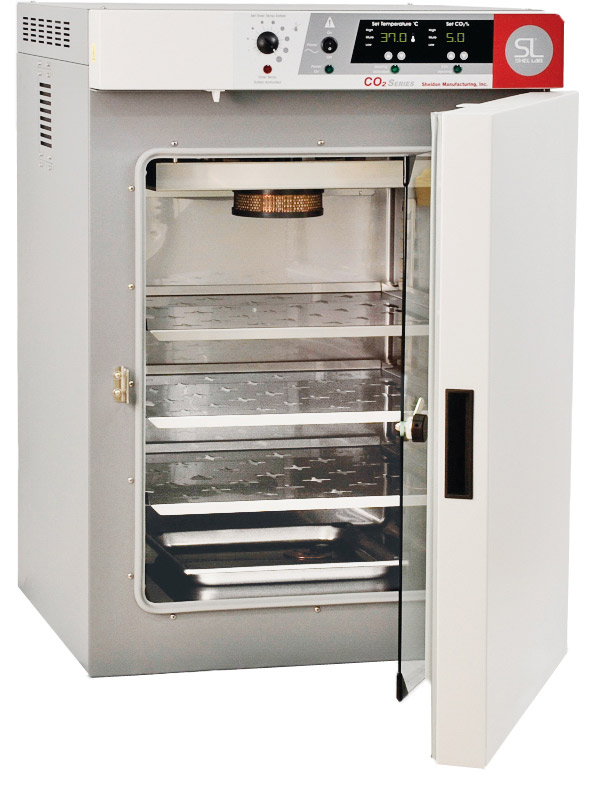 Creating Precise, Controlled Environments
Incubators provide temperature, CO2, and humidity controlled environments to fit the research demands of numerous fields of study. All Sheldon Manufacturing incubators are designed to provide repeatable, reliable conditions and reduce sample contamination.
SHEL LAB incubators from Sheldon Manufacturing are designed to accommodate a wide range of applications. We offer CO2, general purpose, shaking, refrigerated, and illuminated growth chambers in a variety of sizes.